Before things heat up in Act 4, I would like to add ANOTHER day between now and when I post the next scene. But this time I will leave you with a preview: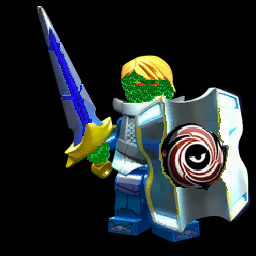 What do you think this is? Post what you think in the comments section below.
P.S. I will post as soon as I can tommorow. It might not be in the morning but probably in the afternoon after lunch. Stay tuned!
Ad blocker interference detected!
Wikia is a free-to-use site that makes money from advertising. We have a modified experience for viewers using ad blockers

Wikia is not accessible if you've made further modifications. Remove the custom ad blocker rule(s) and the page will load as expected.